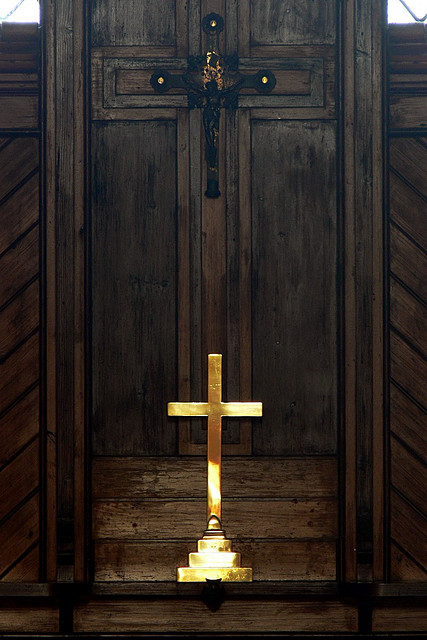 "Honor the Lord with your wealth and with the first-fruits of all your produce."  Proverbs 3:9
When I was a child, my parents decided to give us a weekly allowance.  Five dollars seemed like a lot back then!  But my parents had some stipulations.  A dollar must be placed in a "Savings" envelope, a dollar must be placed in a "Gift" envelope, and fifty cents must be placed in a "Tithe" envelope.  Only two dollars and fifty cents were to be used for "Spending."  This early budgeting, and the act of putting our money in the offering plate each week, taught me that my "Tithe" should always be set aside from my income.
As an adult, I still tithe with every paycheck.  We have been through half salary, job loss, and short-term positions.  We have moved across the world and across the country, and increased the size of our family as we decreased the size of our paycheck.  Yet we have always tithed first before spending our paycheck.
We don't consider tithing a generosity, but our duty to care for the church and those ministries we love.  God asks that we honor him in our wealth and in our poverty, with the first-fruits of our produce.  We firmly believe that God blesses those who give their best to him.  In fact, we would be afraid not to give, lest we risk losing his blessing over our work.  Money is just that…it's only money.  We can't take it with us to the grave.  Even when we are trying to pinch every penny, we want to keep giving back to the One who gave his all for us.
"Bring the whole tithe into the storehouse, that there may be food in my house. Test me in this," says the LORD Almighty, "and see if I will not throw open the floodgates of heaven and pour out so much blessing that you will not have room enough for it."  Malachi 3:10
Do you tithe or have you considered tithing?