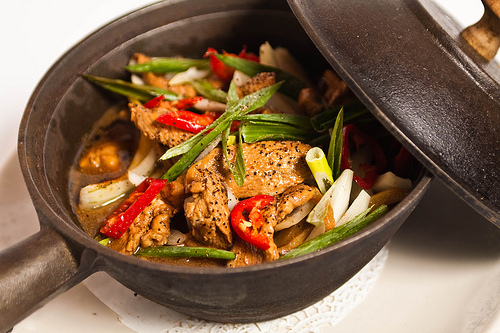 "I have been following Money Saving Mom® for over a year now, and I have long been curious about the concept of Freezer Cooking. As I was creating my meal plan for this week, I looked on Crystal's website for some Freezer Cooking Recipes. It was then that I realized that her recipes were not all that different from recipes that I already use. This was a new idea to me!"
Read the rest of my guest post on Money Saving Mom here!
Have you ever tried freezer cooking before?  What were some of the pros/cons that you observed?