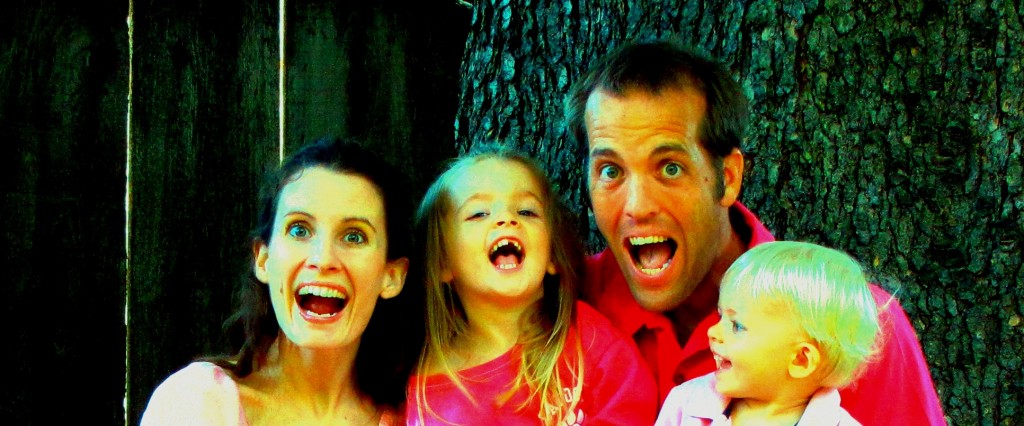 "How do you DO it all?"
I have to smile whenever someone asks me this question, because I know that I really don't "DO it all."  I think bloggers in general fall under the misconception that we do more than most people, because our lives are posted on the Internet for all to see.  (By the way, with the help of WordPress I can schedule blog posts weeks in advance.  I can sit down to write when I have the time, and stay away from the computer completely for days if necessary.)  In reality, bloggers don't necessarily DO more than others, they just photograph it and write about it afterward.  Like everyone else, choosing to DO one thing, means that I am choosing not to DO another thing.
Here are a few of things I DO:
However, there are a lot of things I have chosen not to DO:
I don't sew, scrapbook, craft, or even create my own artwork very often.
I don't wash our laundry, hang it to dry, or fold it.  I don't do the dinner dishes, mow the lawn, or garden.  I don't do our taxes.  (Thanks Brad for doing all of those!)
I don't clean the bathroom, vacuum, sweep, or mop the house more than once a week.
I don't buy organic or gluten-free foods, shop at multiple stores, or shop more than once a week.  I don't even coupon or play the drugstore game much these days.
I don't currently have a newborn baby, I am not currently homeschooling, and I do not have to drive my kids to numerous extra-curricular activities.  I do not work outside of our home, get my hair professionally styled and cut, or exercise regularly.  For most of our date nights, we stay home and have our "date" after the kids are in bed.
I don't watch TV or read many magazines.  I don't blog daily, and I don't keep up with the ever-changing fashion trends.
I don't bake my own bread, and I still have not fully utilized the possibilities of crockpot-cooking and freezer-cooking.
There are only 24 hours in each day, so each of us must choose what to do with those hours.  Recently I have been reminded again that "Comparison is the Thief of Joy" and that saying "No" is not always a bad thing.  If you find yourself envying others, and wondering how they "DO it all," take some time to reevaluate your priorities.  Are you making the time to DO the things that you value most?  If so, then be content with what you DO, and don't worry about the things that you don't DO.
What are some things that you have chose to DO or not DO at this time in your life?