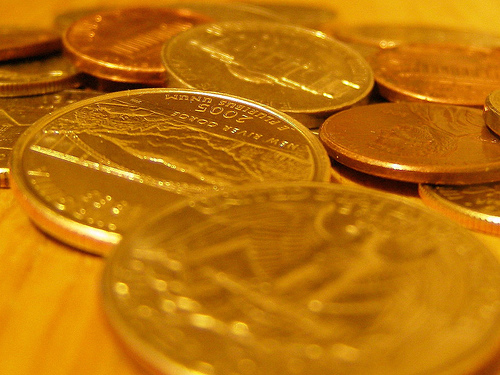 We're a week into the new year, so I think it's time for an update on our financial goals.
Currently we owe:
$24,053.46 to Sallie Mae (4.5 Interest Rate)
$108,193.73 to Wells Fargo Home Mortgage (4.125 Interest Rate)
$132,247.19 Total

If you do the math, we've paid off $558.06 in the last 5 months. 
I know this looks extremely depressing at first glance, but the reason that our debt reduction has been so slow is that we refinanced our house at the end of September 2012.  So our Mortgage's interest rate went down (from 6.25 to 4.125) but our mortgage debt increased.
On the upside, we've paid off another $2,089.13 on our Sallie Mae loan since July 2012!
What are your financial goals, and how are you accomplishing them?