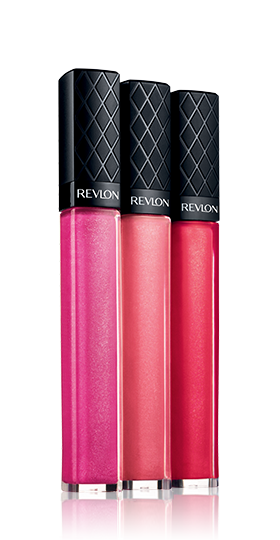 This week I had to make a few purchases at CVS that would cost me $28.78.  I decided to put my new Drugstore Gaming knowledge to the test. I had a $2 CVS gift card that you might remember I received earlier this summer.
When I arrived at CVS, I put both kids in the cart and studied the sale paper.  I looked specifically for items that were low cost and high reward.  It turned out that Revlon Lip Colors were on sale for $6.99, with 5 ECBs back.
So I bought my Revlon Lip Color for $7.41 (with tax) and got 5 ECBs back.  Then I turned around (not literally!) and applied my 5 ECBs and my $2 CVS Gift Card to my $28.78 purchase.
Collective Total of Both Orders: $29.19.
Cost of the Revlon Lip Color (alone): $0.41.
Success!  I added the Lip Color to my growing stock pile of products to use once my current products run out.
Have you attempted to play the drugstore game recently?