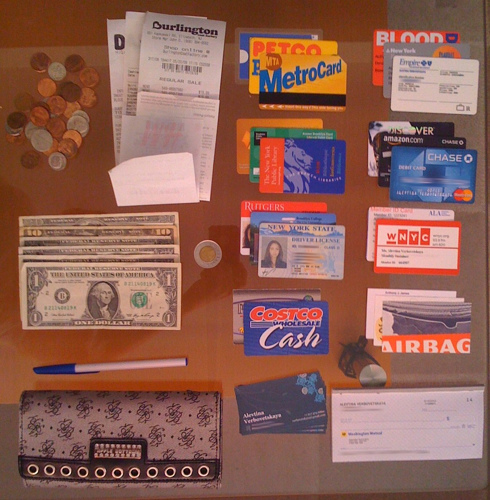 In October I made $222!
Here is how I did it:
Amazon Books: Brad cleaned out the garage, and I sold 11 books on Amazon in the past 2 weeks! ($170)
Chase Rewards: I cashed out our credit card rewards again. ($27)
JCPenney Rewards: JCPenney's sent me a $10 gift card in the mail.
JCPenney Gift Card: Stonebridge Life Insurance gave me at $10 gift card for completing a telephone survey.
My main sources of income this year have been Craigslist, Amazon, Credit Card Rewards, Swagbucks, Blogging Affiliates, Refinancing our Rental Property, Recycling, Substitute-Teaching, and doing Odd Jobs.  So the moral of the story is, utilize multiple streams of income!
Also, keep trying new streams of income!  You never know what small step in the right direction will lead to more money in the future.  It's been almost 3 years since we first dreamed of being debt-free, and we're still learning new ways to make or save money every day.
What creative or new ways have you found to earn money recently?