Happy Holidays my blogging friends!  On November 20, my family headed back to Maryland to spend the Thanksgiving holiday with our extended family.  We've had a great time catching up with everyone back East!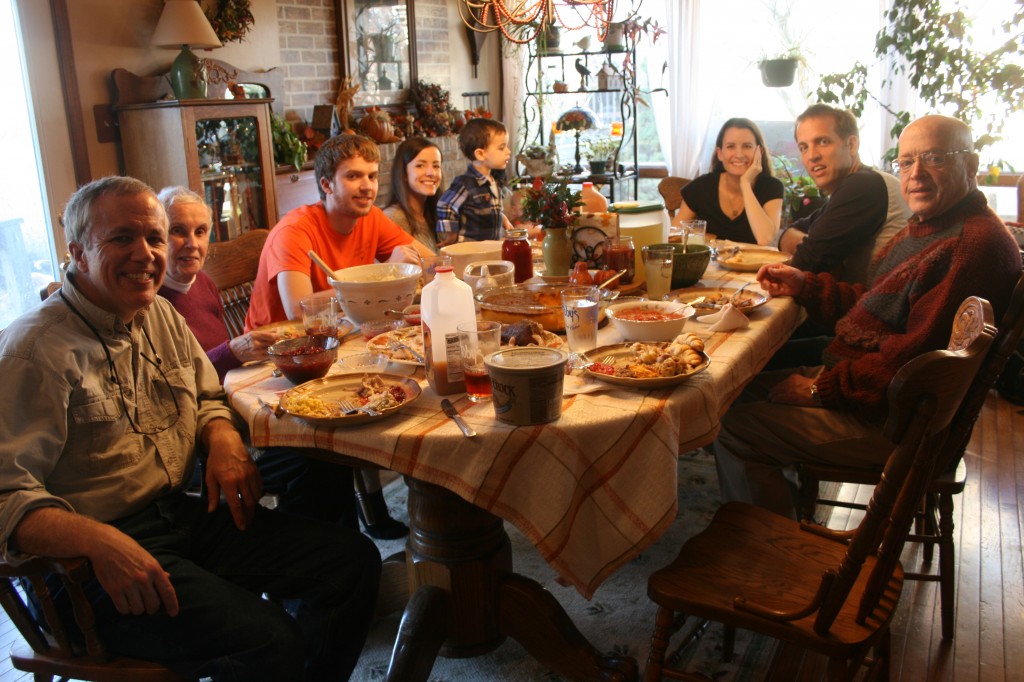 Many members of our extended family couldn't make it to Thanksgiving this year as they celebrated from other locations around the world.  Those of us who could be there were thankful to be together!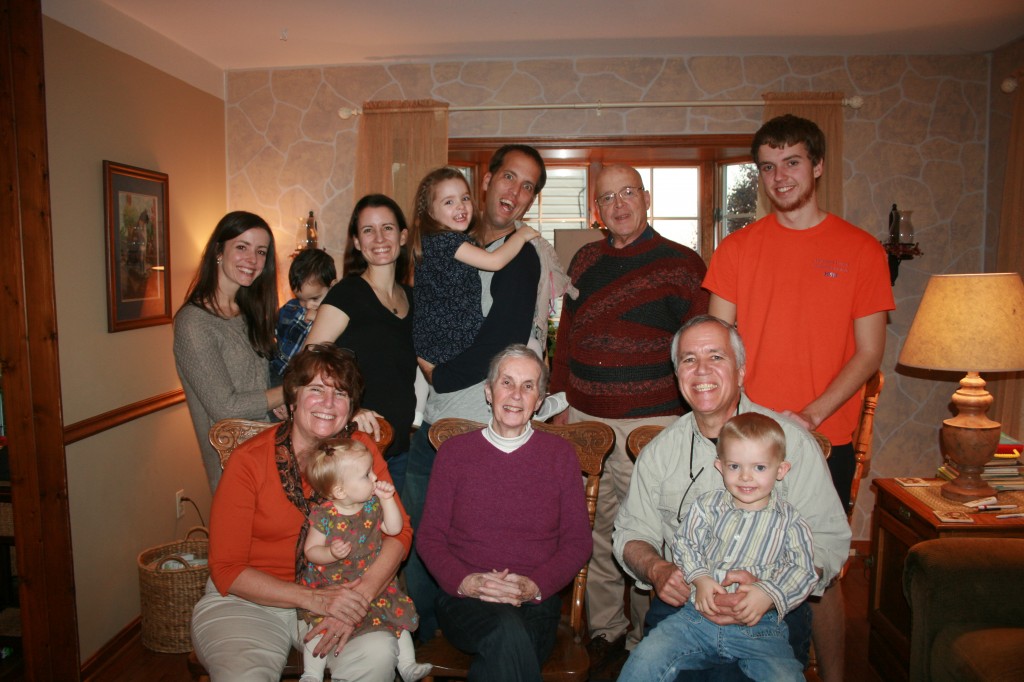 I am still in Maryland now, and will be in Maryland (with the kids) for 8 weeks total.  Brad returned to California after Thanksgiving to work, but will be back again at Christmas to celebrate the holiday with our entire family.
Here in Maryland, we've been experiencing all the snow and cold winter weather that we miss in sunny California!  The kids have enjoyed novelties like sledding, snow ball fights, snow pants, shoveling the driveway, and warming up by the fire.
As you have probably already guessed, blogging on vacation is a bit challenging!  I will continue my blogging vacation until mid-January, when I can return to a more regular routine again.
I look forward to catching up with all of you again in January!
Love,
Jess