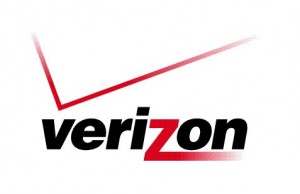 Today, someone called the house looking for William.  Since my husband doesn't go by that name, I immediately assumed it must be a telemarketer.  I reluctantly accepted the phone call, and was soon intrigued.
The caller, a representative from Verizon, had noticed that in the past few months we had only used about 200 minutes of our 700 minute plan.  So she called to offer us a 550 minute plan that would save us $10 a month.
I have to say, this is a first for me.  I don't think I've ever had a company that already HAS my business call with an offer to take LESS of my money.
She also informed me that we have a $30 credit on our account toward a new phone. Getting a new phone would require a new 2 year contract though, and we've been debating whether we will renew our contract in August when it ends.  But her phone call definitely had me reconsidering this company that has a reputation for poor customer service.
So thank you Verizon, and your friendly Verizon representative for saving us $10 a month!