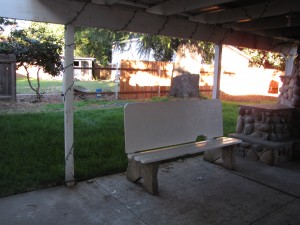 Two weeks ago I mentioned that our neighbors had decided to replace the fence between our yards.  They have been working on the project whenever they can, so it's been fun to see their progress!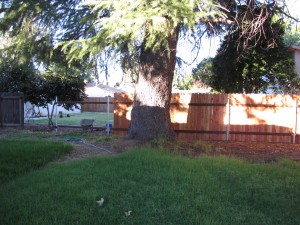 You can see that the new fence should be a lot stronger than the old fence, and the planks are narrower and lighter in color.  In the photo below you can see where the two fences join at the back corner of our lot.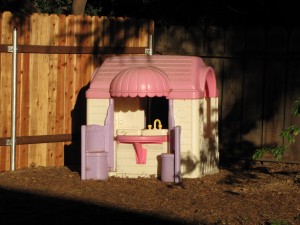 What fun and/or free developments have been taking place around your yard?