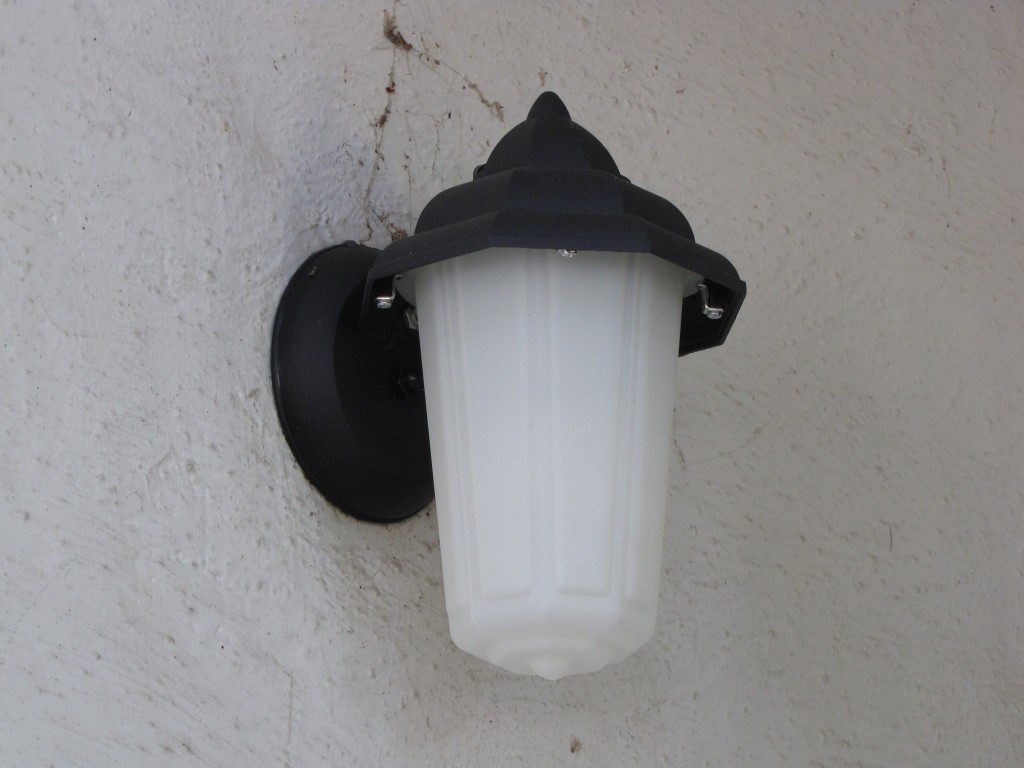 In the past few months I've been working on lowering our utility bill.  Here are some of the improvements we've made with the help of PG&E:
A few months ago we qualified for the income-based CARE program which lowers our monthly bill.
About a month ago we signed up for the Balanced Payment Plan which averages our monthly bill over the course of many months so that we won't get any more surprises in our utility bill.  (Our January bill was $369.53 due to a hot water flood in the back yard).
We qualified for the income-based Energy Savings Assistance Program.  PG&E came by the house and installed:
3 new light fixtures in the hallway, kitchen, and dining room
1 new light-sensitive light fixture on the front porch
A water-saving fixture on the kitchen sink
New light bulbs throughout the house
Caulking around the window on the back door
Insulated seal around the attic door
Seals beneath the light-switch covers throughout the house
Air-tight weather-stripping around the front and back door
PG&E also tested for carbon monoxide, checked the insulation in the attic, and checked the hot water heater, refrigerator, air conditioner, and furnace to see that all were up to date.  They returned a few days later to turn off the pilot light to the furnace which will also save us on air conditioning and money.
The great thing about these home improvements is that not only do they make our home nicer for us, but they make it nicer for our landlord, and any other renters who live in this house after us.
What are some ways have you have found to successfully lower your utility bill?