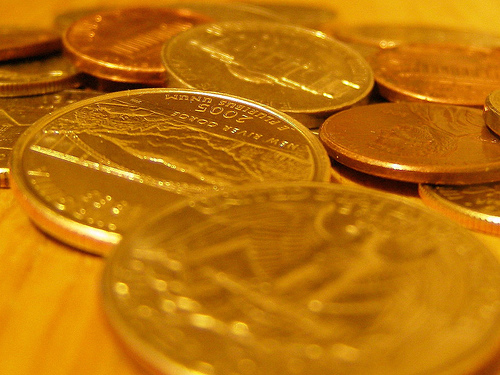 Our Federal, California, and Maryland Tax Refunds arrived!  With the money we received, we were able to pay off a significant amount of our student loans.
Currently we owe:
$15,492.88 to Sallie Mae (4.5 Interest Rate)
$107,574.86 to Wells Fargo Home Mortgage (4.125 Interest Rate)
$123,067.74 Total

So we have paid off $10,406.53 since May 2012!
Imperfect progress is still progress, right?
Have you compiled a list of all of your debts, their interest rates, and their due dates?  What strategies are you using to pay off your debts?