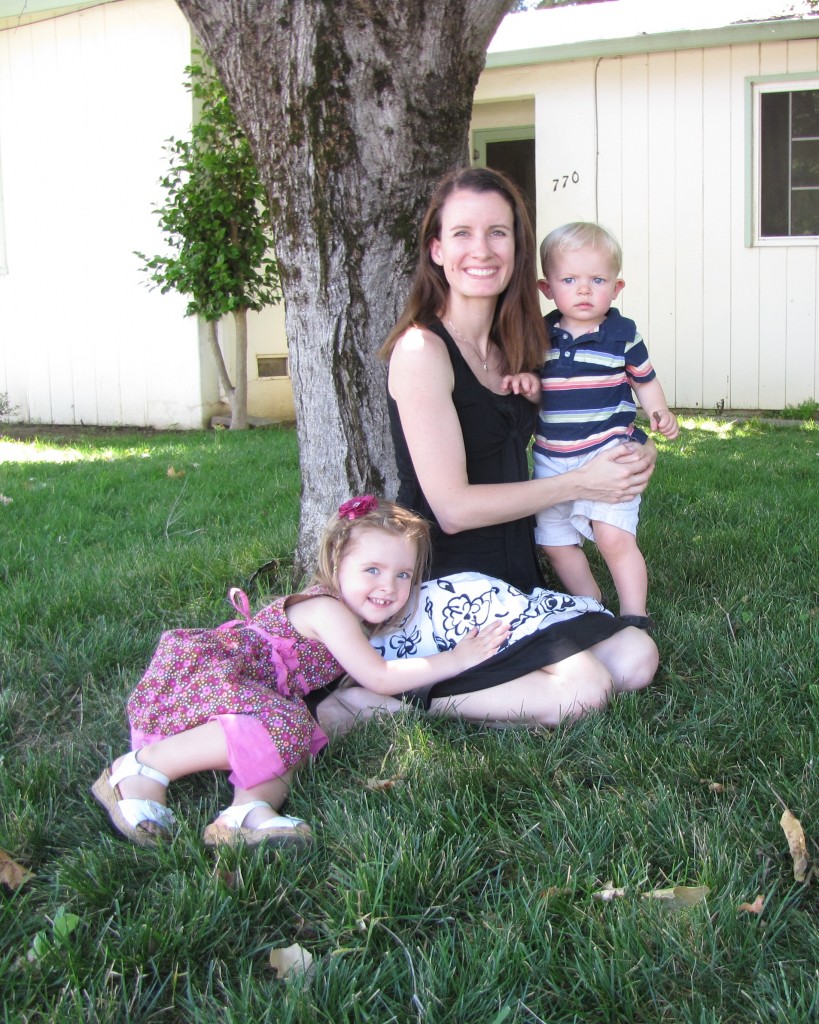 Some people like to set goals on the first of the year, or the first of the month.  Since I am cautious and thoughtful (or am I just an indecisive procrastinator?) my newest goal-setting experiment began on June 15.  I chose six goals, believing that these were areas in my life that were "important, but not urgent", and thus were slipping through the cracks of my busy days.  Prior to making these goals I was staying up until midnight, waking up around 8-8:30am with the kids, and only reading, writing, and walking once a week if I was lucky.  My 6 goals were as follows:
Go to bed by 10pm each night.
Get up at 7am each morning.
Read my Bible.
Write in my Journal.
Read a Book.
Go for a Walk.
I wrote my short list on a post-it note, and put it in a place where I would see it every day.  After about a week, I was doing so well at sticking to my new routine, that I thought I'd give myself a bright blue star on the calendar for every day I succeeded.  I'm a sucker for praise, even if it's coming from myself!  I love looking at the last 3 weeks on the calendar and seeing that 6 out of 7 days, for the last 3 weeks, I have reached my goals!  Here are a few things I have learned along the way:
I find it easier to get up at 7am than I do to get to bed by 10pm.  But if I stick to getting up, I am more tired in the evening and more likely to go to bed early.
I love reading and writing before the kids are up.  I have a better attitude toward the kids when I've had some "me" time and accomplished something before I see them.
When I get up earlier, the kids get up earlier.  We're still working on this one.
I've finished 3 books in the 3 weeks since I started these goals.  It may be the first time that has happened since I had kids!
Although I have not gone for a walk every single day, I have walked 75% of those days, usually with Oliver in the stroller and Naomi walking beside me.
Walking around the neighborhood has introduced us to new friends, new animals, new places, and new experiences.
So, how about you?  What goals have you been achieving?  What are you learning along the way?