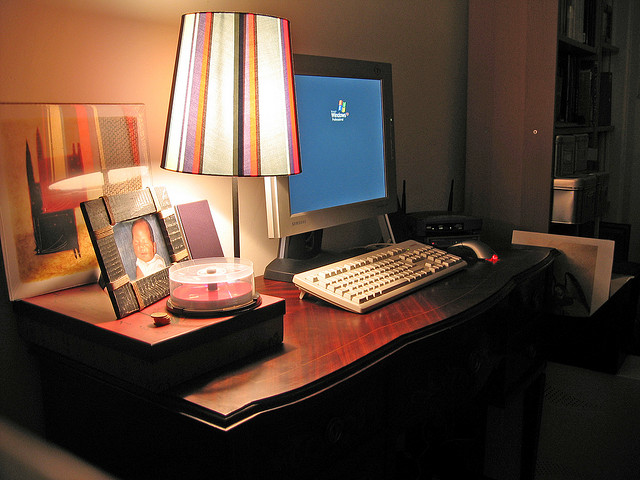 One of the questions that I often get, is "How much money do you make blogging?"  My usual answer is, "Very little."  Although I have enjoyed my last 16 months of blogging at The Abundant Wife, I would be lying if I said that I am in it for the money.  Earlier this week I thought that I ought to sit down and write out my expenses and profits, for tax purposes and out of curiosity.  I was not surprised to find out that I ended my first year of blogging in the negative.
The Abundant Wife (March-December 2011)
Expenses:
Hosting (www.bluehost.com): -$95.40
Domain (www.GoDaddy.com): -$13.17
Profits:
Google Adsense: $0.59
Total: -$107.98
However, I was shocked this year when I received a direct-deposit to my checking account in February, and another in June!  At this point, I am delighted that I will end 2012 in the positive.  Woohoo!
The Abundant Wife (January-August 2012)
Expenses:
Hosting (www.bluehost.com): -$107.40 (Expires March 2013)
Domain (www.GoDaddy.com): -$35.97 (Expires March 2014)
Profits:
Shareasale.com: $63.03
Commission Junction: $95.99
Total: $15.65
Of course, if you add up both years, I still end in the negative at -$92.33.  So if you're thinking of blogging for income, be forewarned that you may be in for a long uphill climb.  Hopefully you'll start making money faster than I have.  But I have learned so much else over the past 16 months that cannot be measured by money.  So before you give up entirely on the idea of blogging for income, consider how much time you are willing to invest, and what you are hoping to gain (aside from income).  If you're still excited about the idea of blogging, then jump in!
Have you ever considered blogging, or blogged for income?  What advice would you give to new bloggers?