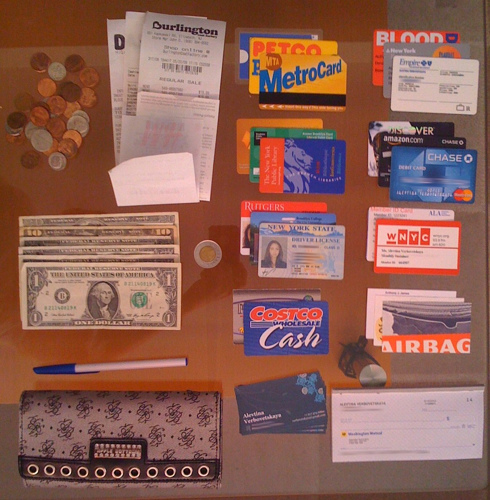 Today I was surprised to look back over our balance sheet and see that I made $170 in the past month!  Although I don't usually make quite so much, I thought you might like to see some of my multiple streams of income, however small they may be:
$96 Blogging: Yes, blogging does occasionally pay!  I am paid through "affiliate marketing," a fancy word for commissions earned through the advertisements you see on my blog.  A friend of mine made a substantial purchase by clicking through one of my links, and I got a large check!
$25 Rewards: Our credit card (linked directly to our checking account) has a rewards program that gives points for certain purchases.  This month I cashed out our points for $25!
$25 Target Gift Card: Our Maryland health insurance had a program that rewarded moms for getting all their child's vaccinations before their second birthday.  I applied a year ago, and when my gift card hadn't arrived in 6 months I called them again to make sure I received my reward.  More than a year later, my gift card arrived!
$14 Amazon: When I have books or other small items in good condition, I list them on Amazon.  Earlier this week, someone purchased one of my books.
$5 Amazon Gift Card: I use the Swagbucks search engine, Swagbucks daily polls, and Swagbucks NOSO's to earn points that I trade in for Amazon gift cards.  I usually use my Amazon gift cards to purchase gifts for family, and then have the gifts shipped directly to the recipient.
$4 Recycling: I took a bag of recyclable bottles and cans to the recycling center, and made $4!
$1 Found Money: Naomi found a $1 bill on the ground when we were out, so I let her buy a box of $0.98 candy for all of us to share.
What creative ways have you found to earn money this month?