Here are some of the fun freebies I've received in the past couple weeks.  I was pretty excited about the FREE Schick razor!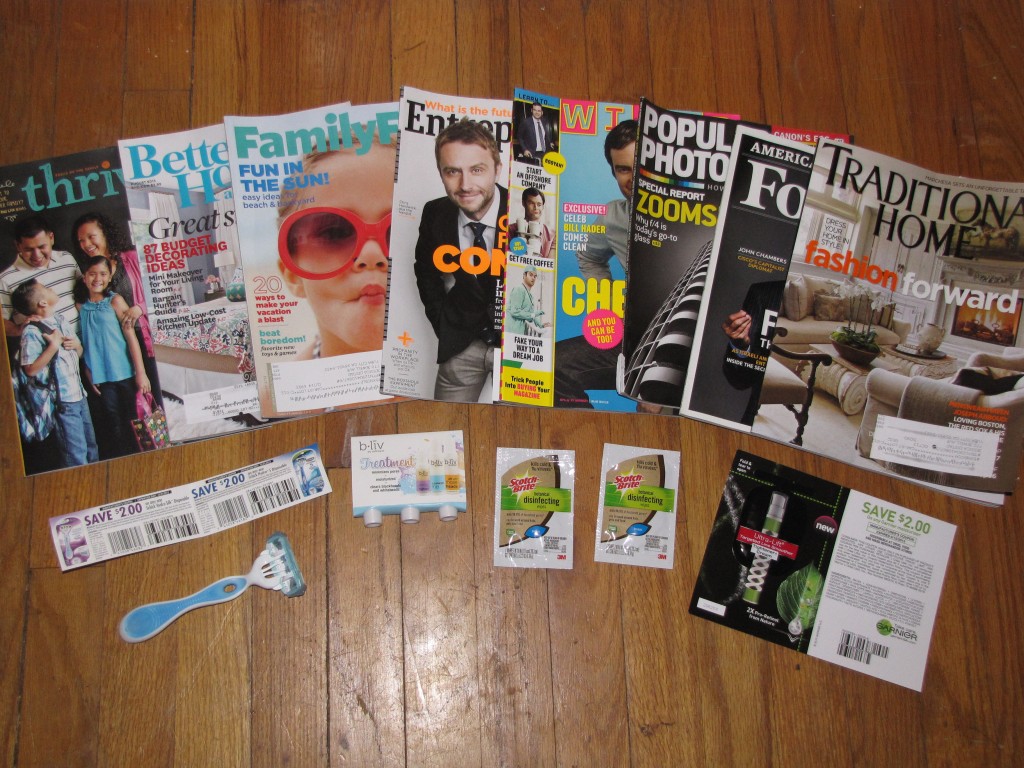 I also got 4 Betty Crocker Icings for $0.25 each at WinCo because they're expiring in August.  Score!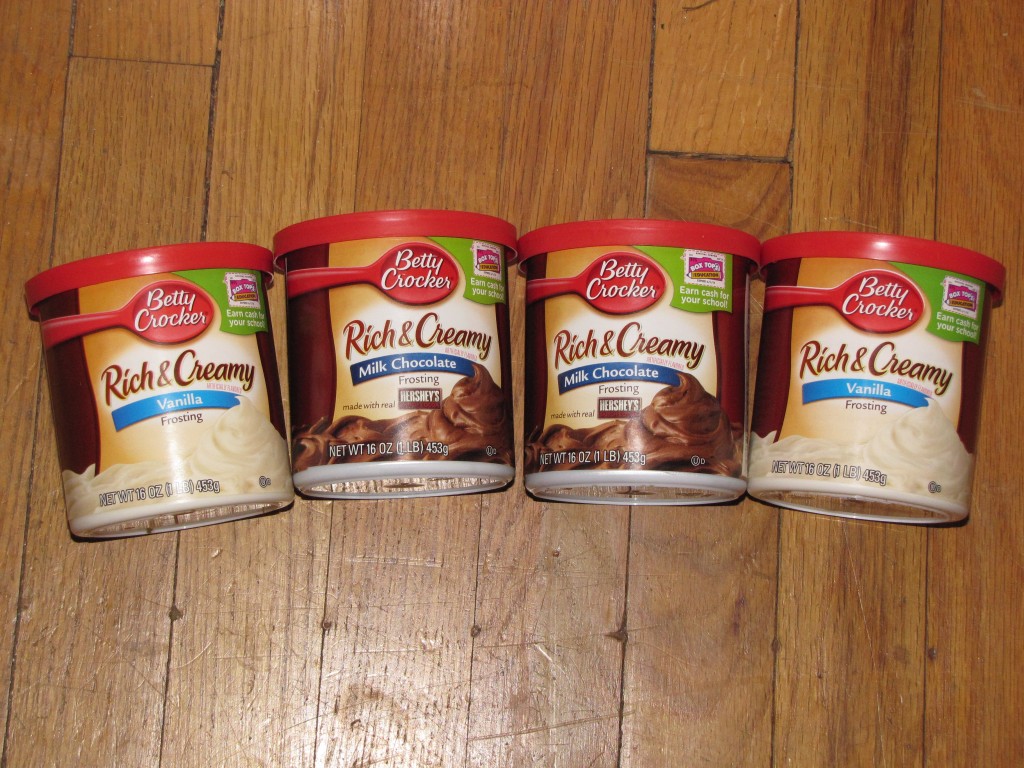 What freebies or great deals have you found recently?