We have a peach tree in our backyard, which produced a bumper crop of fresh peaches this year!  About 75% of the peaches we harvested are pictured below.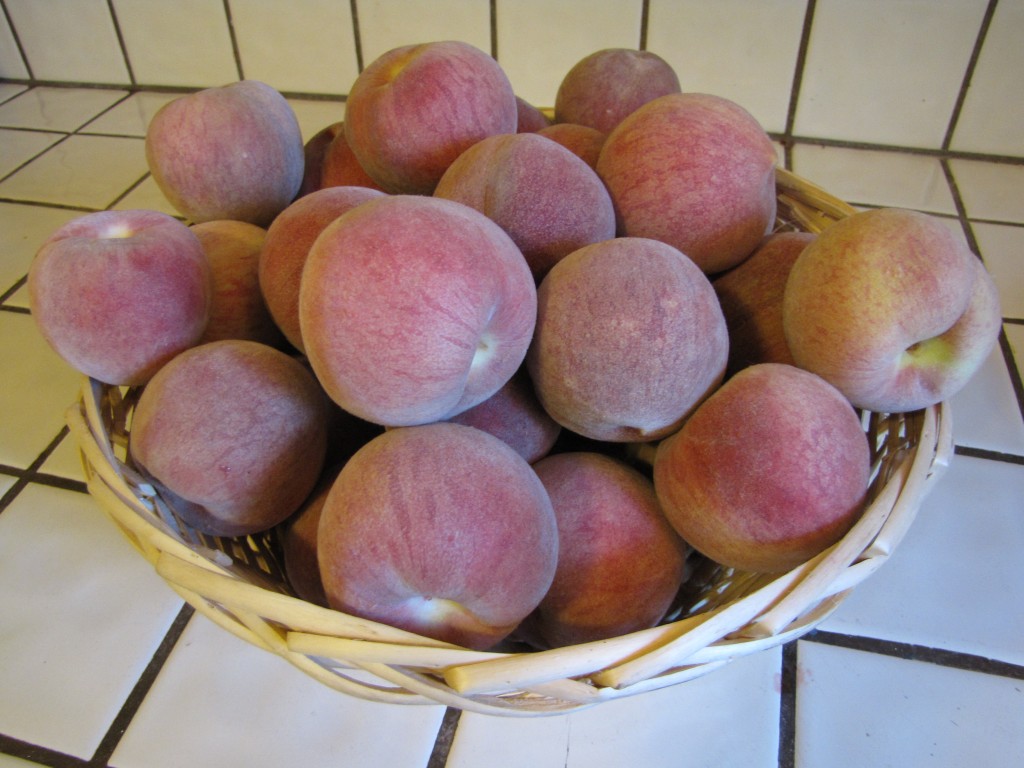 Brad also went to a local camp last week, where he was permitted to pick a tree covered in wild plums.  About 25% of the plums he harvested are pictured below.  Our kids love to eat fresh fruit, and Brad likes to freeze them for smoothies.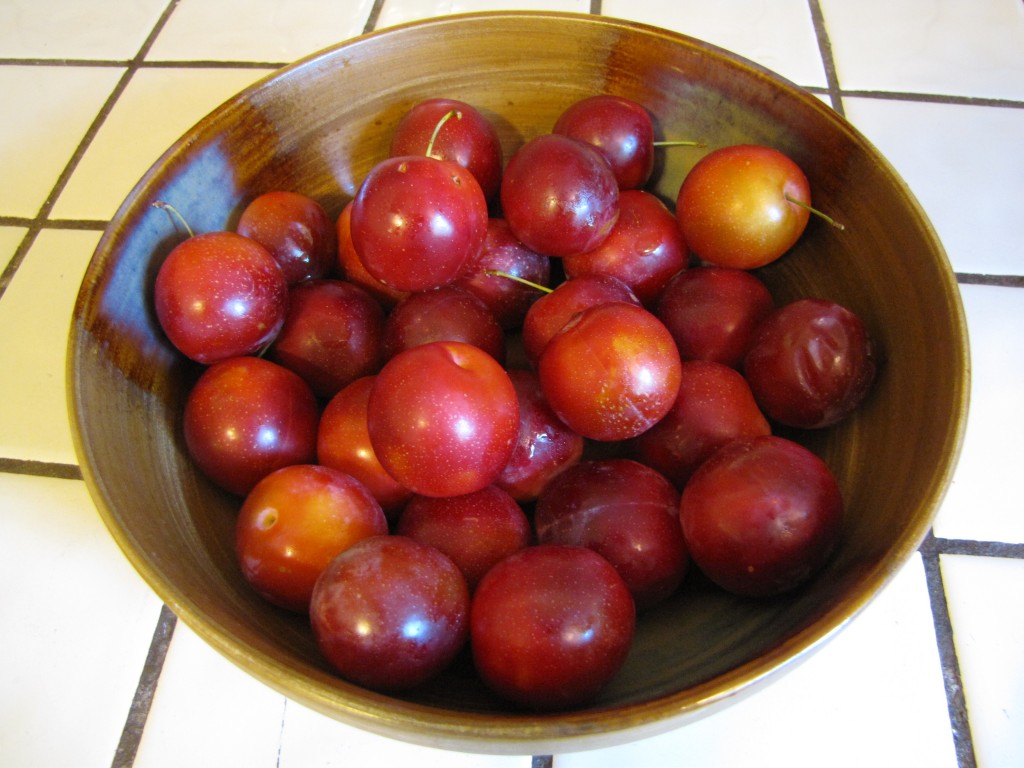 What fresh fruit have you harvested this year?  What do you like to do with your fresh fruit?