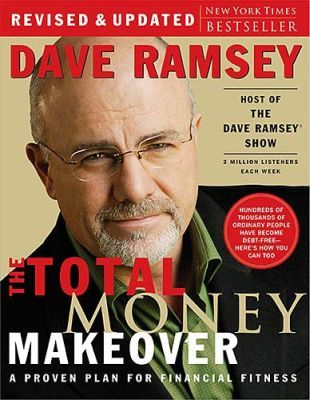 During the winter of 2010, we lived in a tiny upstairs apartment in Minnesota.  Brad had to go to Colorado for 3 weeks for training, and I was left alone with 6-month-old Naomi to run our home and pay our bills.  Up until then, Brad had always managed our bills.  He taught math, and I taught art, so the arrangement made sense.  Also, in my experience, my Dad always handled the bills, so it was what I was accustomed to.  But that winter, as Brad jokes, was the winter I "took over" the finances.  After 3 weeks of handling our finances, it was obvious to both of us that I enjoyed the job far more than Brad ever had.  In fact, it sparked a passion that has only grown over the last 2.5 years.
However, I had no idea where to begin learning about financial matters.  So I started where most of you would; I searched Google.  In my searching, I stumbled on a blog called Money Saving Mom, written by Crystal Paine.  Brad would laugh because I talked about "Crystal" like she was one of my friends.  In one of the first articles I read by Crystal, she described how she had paid for her home with cash.  I was intrigued by her methods and perspective on money.  After following her for a short time, I realized that she frequently referenced someone named Dave Ramsey.  I didn't realize it at the time, but my financial education had already begun.  Below are some of the books I have enjoyed along the way.  Some are better than others, but all were helpful in some way.
 What are some of your favorite financial books, and why?