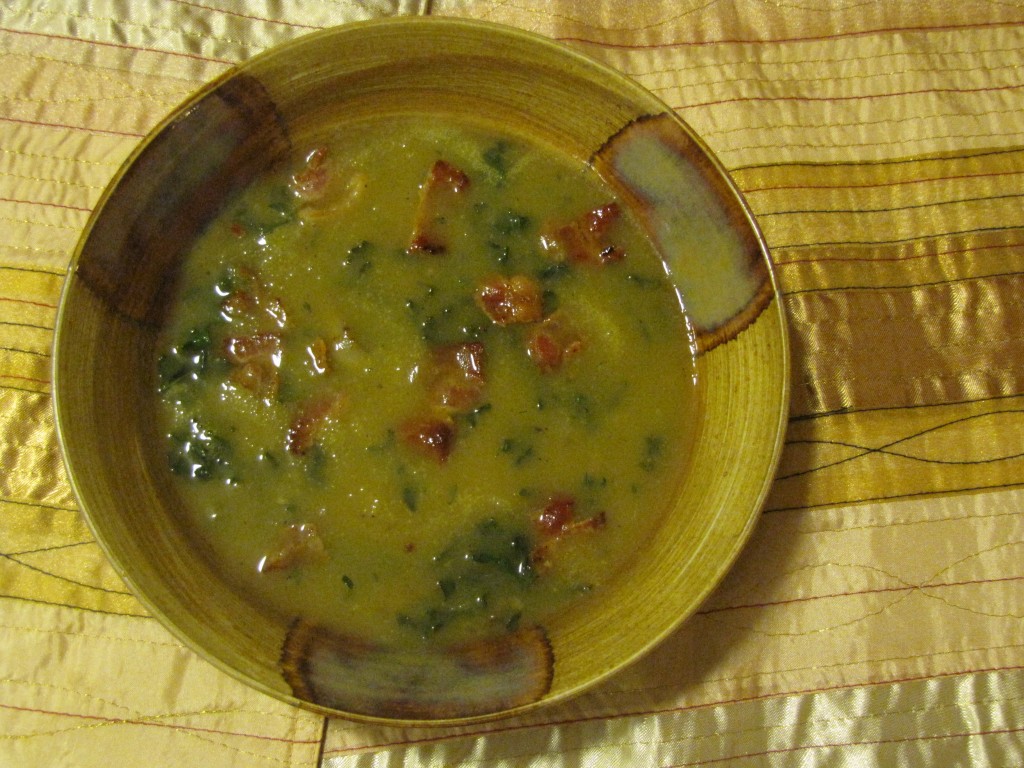 After our very popular Acorn Squash with Sausage Stuffing last year, our Compost Garden produced a bumper crop of Acorn Squash (16 Cups Frozen!).  I decided that I wanted to try something new this year, so I found this recipe for Martha Stewart's Acorn Squash Soup with Kale on Pinterest.  My first attempt was a little too bland, so I did as the commenters suggested and added more salt and substituted chicken broth for the water.
After some tweaking it is now a family favorite!  We also get a thrill out of knowing that this is cooked with food from our own garden.  My mother and grandmother recently taste-tested this soup, and promptly asked for copies of the recipe to take home with them too.  I hope you will enjoy it as much as our family has!
Acorn Squash Soup with Kale

Serves: 4
Ingredients:
4 strips bacon, 4 ounces, cut crosswise into 1/2-inch pieces
1 medium onion, finely chopped
1/2 pound kale, thick stems removed, leaves

finely chopped

(about 8 cups)
4 cups Acorn Squash Puree, or 2 packages (12 ounces each) frozen winter squash puree, thawed
Pepper

1/4 tsp. salt

3 cups chicken broth
Directions:
Cook bacon in a large saucepan over medium heat, stirring occasionally, until crisp, 4 to 5 minutes. Using a slotted spoon, transfer bacon to a paper-towel-lined plate; set aside.
Add onion to fat in pan, and cook until softened, 4 to 5 minutes. Add kale; cook until soft, 3 to 4 minutes.
Add squash puree and 3 cups

chicken broth

(or more if necessary to achieve desired consistency); bring just to a boil. Season with salt and pepper. Serve, garnished with reserved bacon.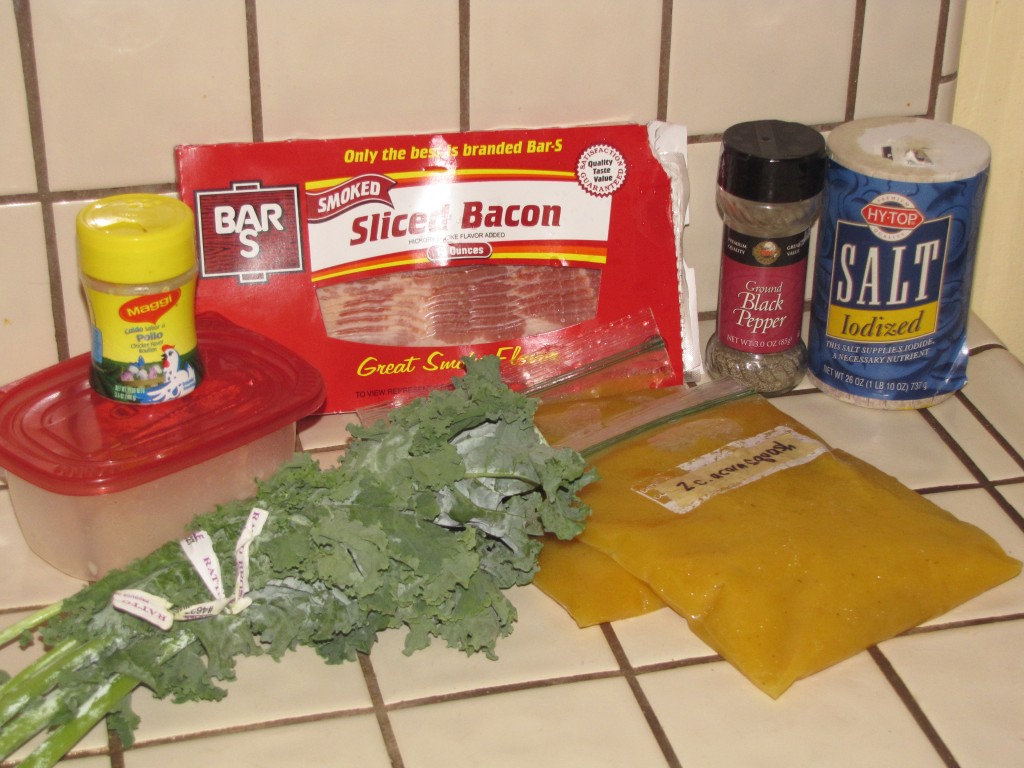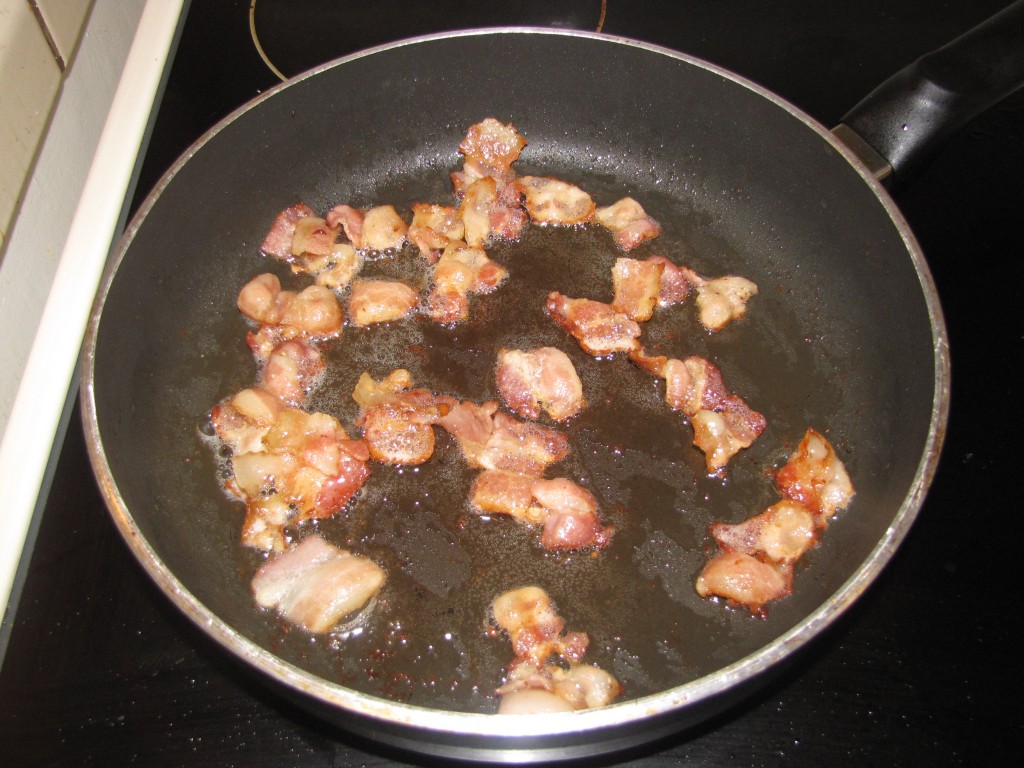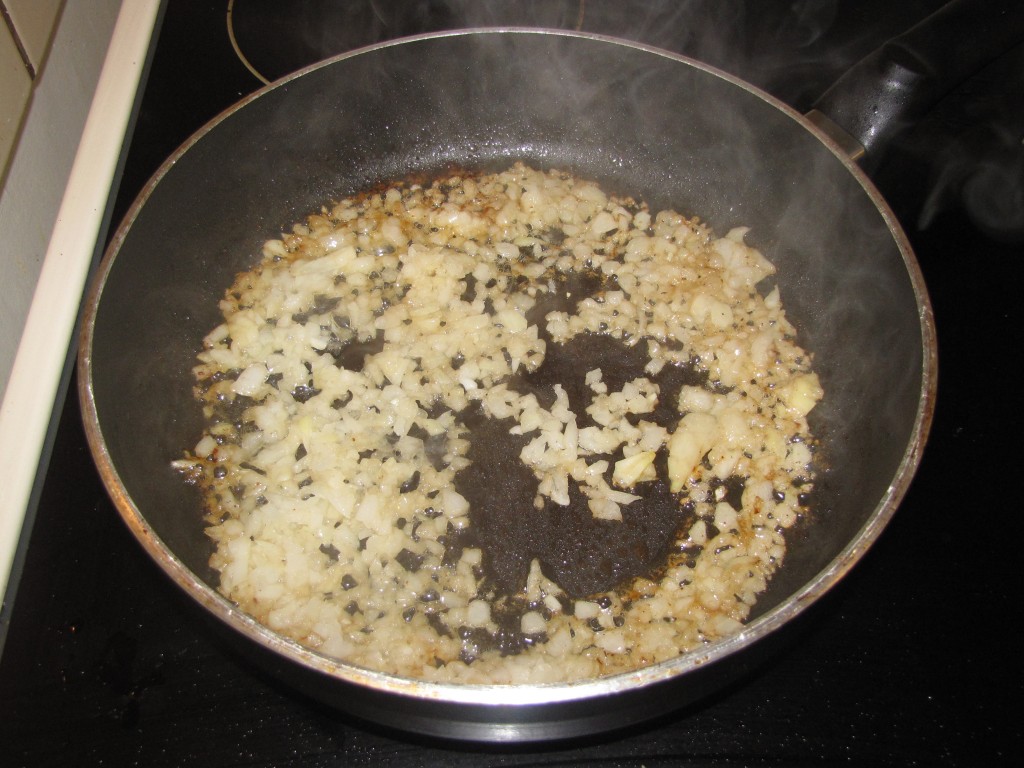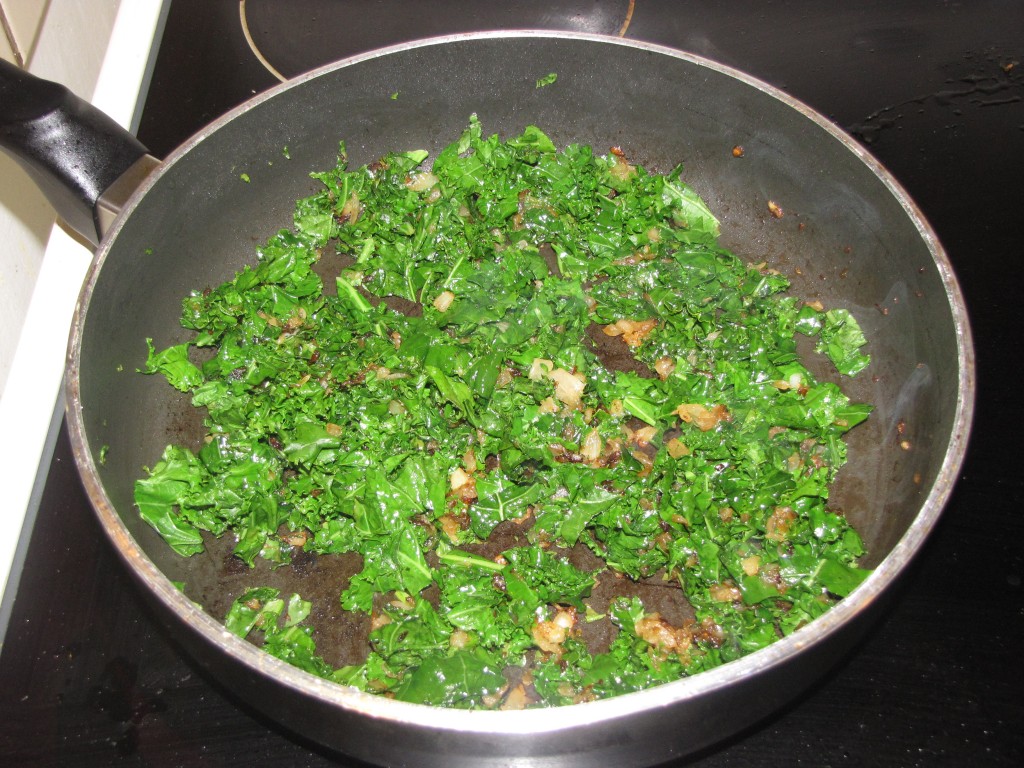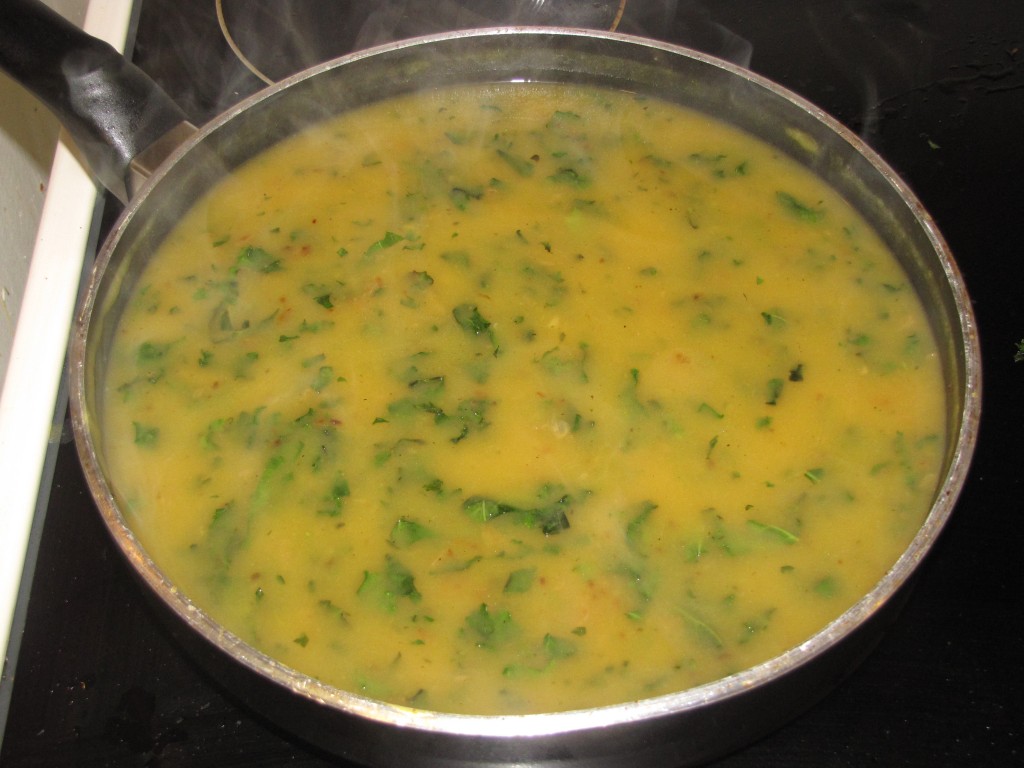 Enjoy!