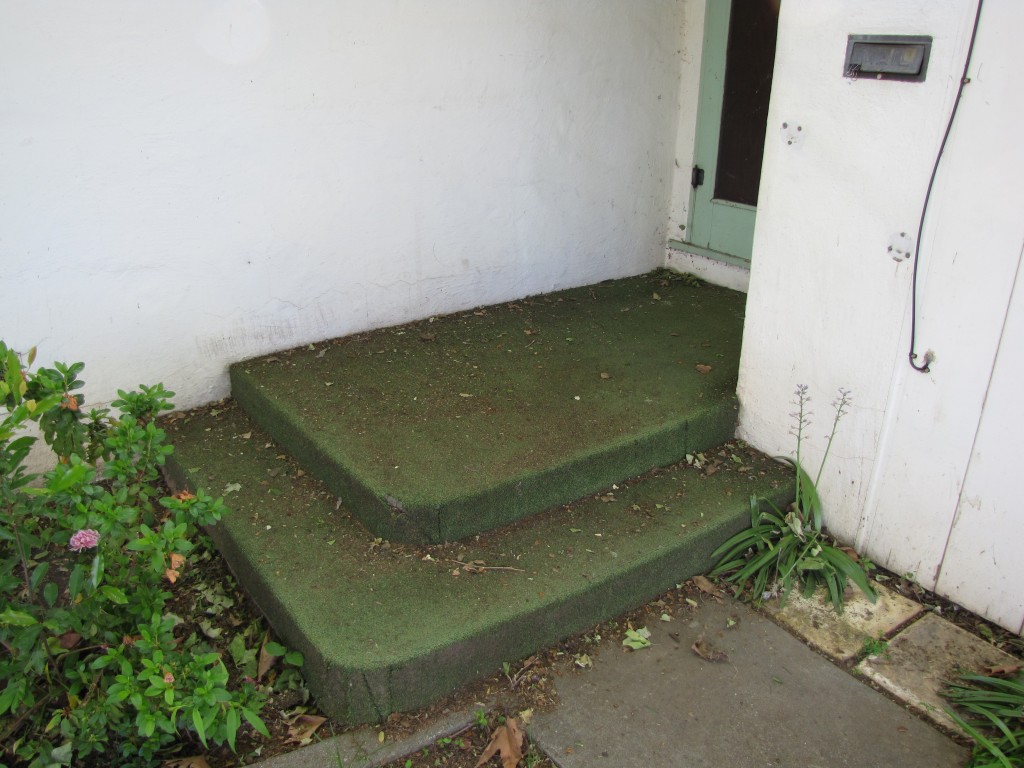 Last night when I looked ahead in the 30-Day Cleaning Challenge to see what I was doing today, I had to laugh.  My husband Brad was up on our roof yesterday sweeping off all the debris and cleaning out the gutters.  He had cleaned up some yesterday, but the ground around the house still looked significantly worse than usual.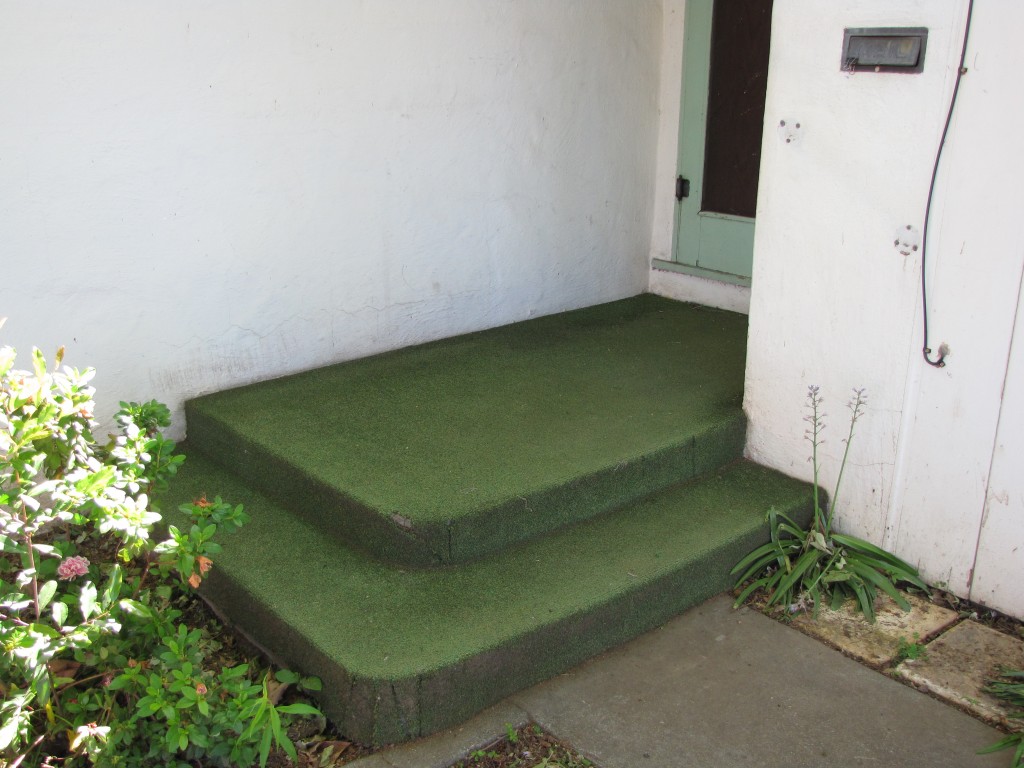 I used a push-broom and a regular straw broom to sweep the porch, path, and driveway.
The backyard was also significantly worse than usual.  We had Bigger-and-Better Club two weeks ago, so some of the treasures (like the knee board and razor scooter you see here) are still around.  Brad is almost finished building and painting our grape arbor, so that's why the ladders were still out.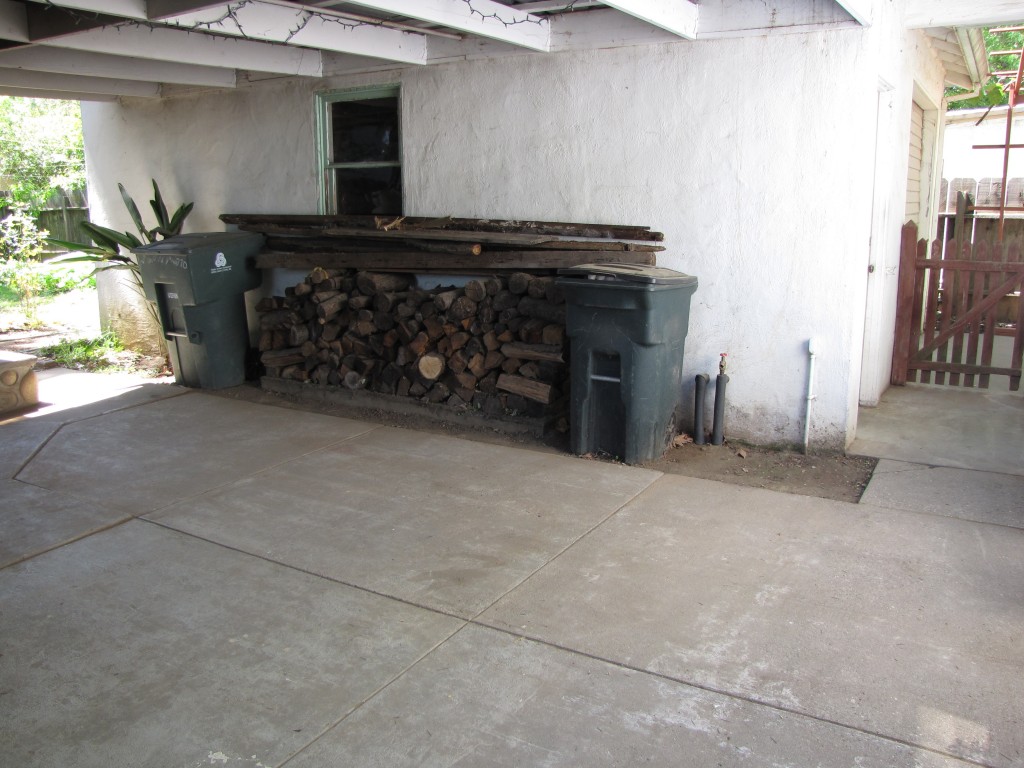 Ah, much better!  Now we just need to get around to burning those old boards in the fire pit.  I'll save you from seeing the inside of our garage.  We'd be candidates for "The Hoarders" if you saw what lurks on the other side of that wall!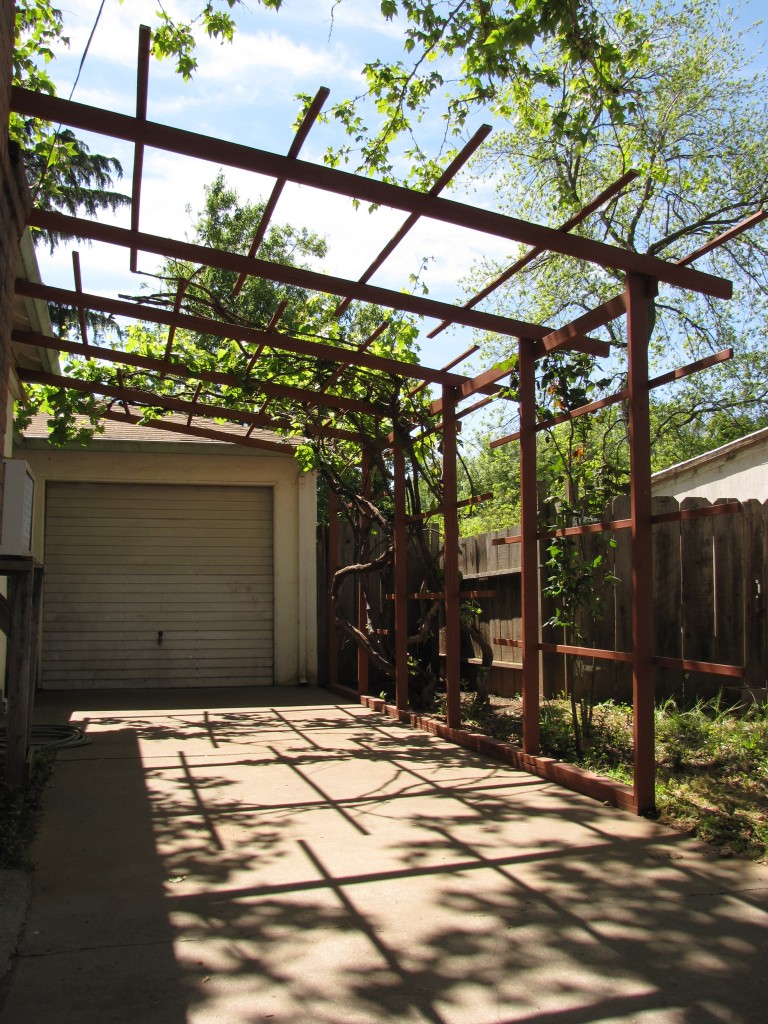 Brad swept the driveway before I was able to snap a "Before" picture.  He's almost done with the grape arbor though!  What do you think?
The weather has been gorgeous here.  Has the weather allowed you to clean outside of your house?